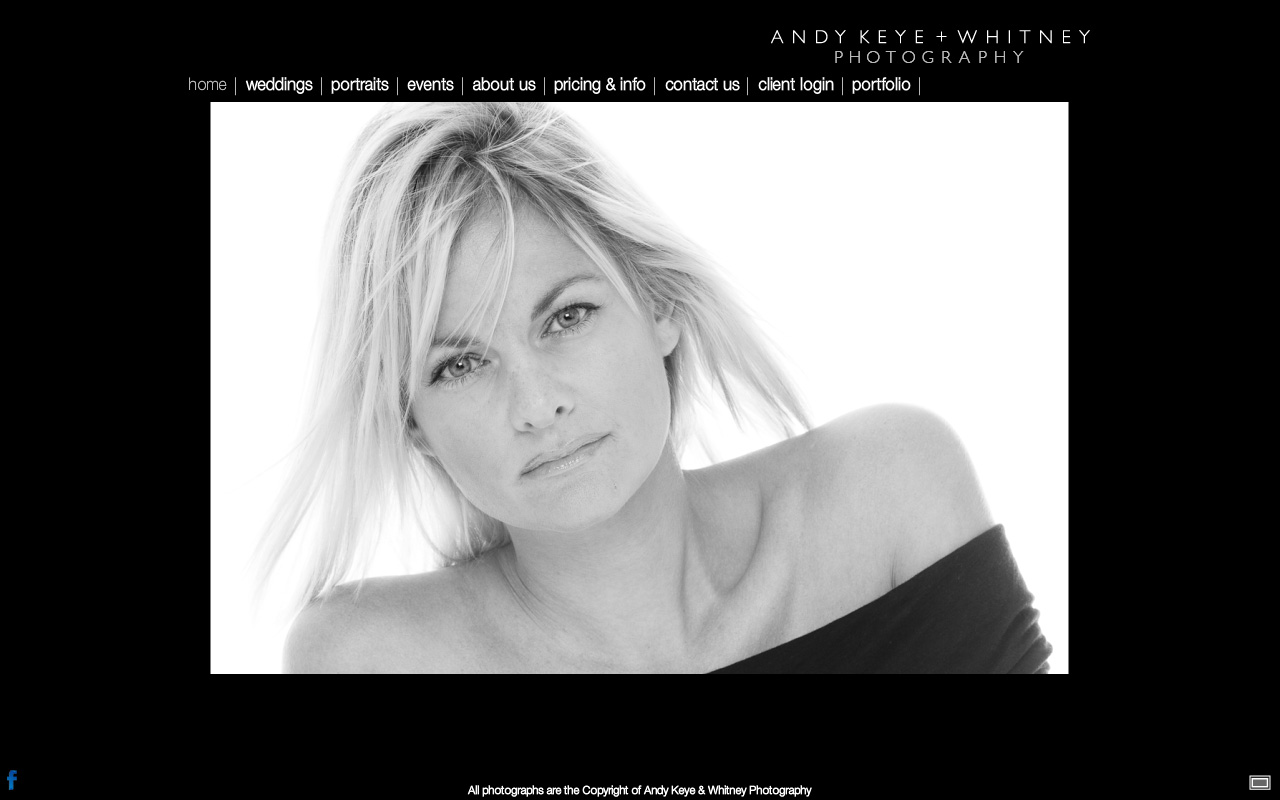 I had the pleasure of working with Andy Keye + Whitney Photography for Dance Jox's first photo shoot. Working for Texas Ballet Theater I had met Andy Keye who was a frequent photographer. I had met him on a few occasions before really getting to know him. What a good guy! He had shot large events like our annual TuTu Chic fashion show sponsored by Stanley Korshak in Dallas, and our Christmas time Nutcracker Tea Party.

Andy shot some amazing photos of us. Not only that, he was able to capture the right moments in our dancing where we looked great on print. I always thought he had great composition for dancers in his shots.
I thought, why don't I hire him to shoot some of my buddies for some of my promo and product shots for my website. Best thing I ever did. The experience was amazing, organic, and the shots turned out amazing.
As for Whitney, she created the magic when it came to post shooting and editing. The shots she modified in Photoshop gave the photos the finishing touch, and ready for web.
I would recommend them 100% to anyone looking for great people to work with, amazing photography, and real professionals.