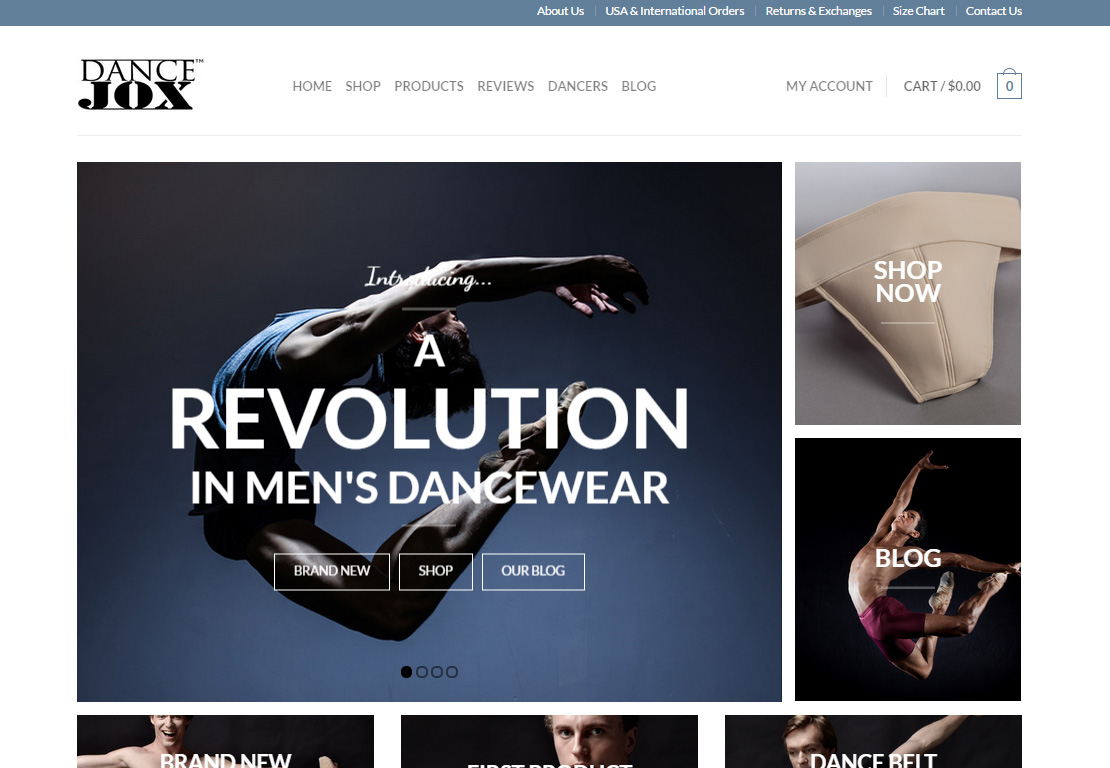 We have layoff weeks during our 38 week contract at Texas Ballet Theater. The inception of my company was during my two week layoff in December of 2012 in Wisconsin visiting my family. I had just got done dancing in 30 plus shows of The Nutcracker, so I was ready to relax for a few weeks embracing cabin fever due to the Wisconsin winters.

My mom had recently purchased a sewing machine. I immediately thought, I will sew a new design of a dance belt. How hard could that be right? Mind you, I don't sew, and I don't know the first thing about pattern making. I went to the store, picked up some pattern fabric and some fabric to sew it. I thought I was so smart. It turned out to be a horrible design and completely non-functional.
I tabled the idea of sewing it myself and decided I would find real professional help the minute I get back to Fort Worth. I figured there were plenty of pro sewers in the DFW area to help me out.
So, while I was home, I decided I will create the company that will sell the #1 dance belt in the world. I knew that would be a big undertaking. I got off the sewing machine and onto the computer to create a business plan. A business plan minus financials because of course, as a poor ballet dancer, I had no starting capital to start this off the cuff venture. I must say, I'm really glad I have a business plan because it has actually kept me accountable to this day.
When I returned to Fort Worth, I found a small manufacturer to help me start  the design and prototyping process. I got through the prototype revisions and went into production.
The legal structure of my company was formed around October 2013 as an LLC along with Texas State Sales Tax registration.
I had the product made, product and marketing photos taken, and a website launched. Sales have been sold solely online.
Dance Jox sold its first dance belt in June of 2014. Sales have reached multiple European countries, Australia, and Japan. A few ballet companies have become customers since.